Website Platform Change February 1st, 2023
Posted by David Stephens on Tuesday, January 17, 2023 at 12:11:49 PM
By David Stephens / January 17, 2023
Comment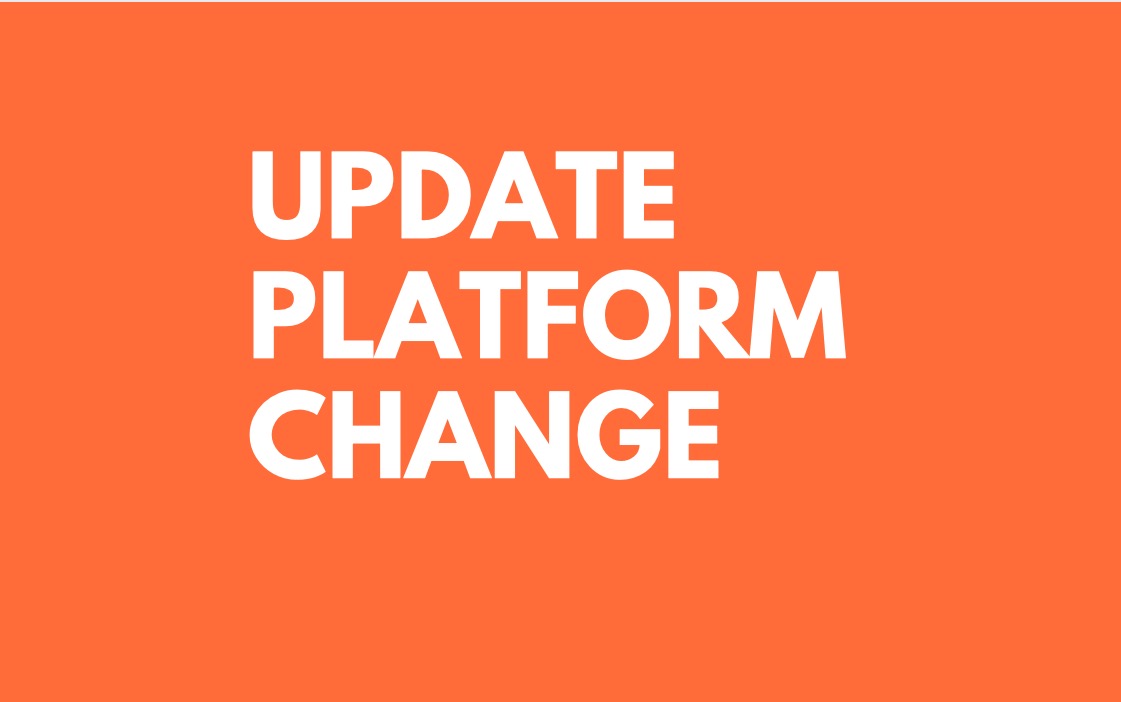 To Our Visitors,
We will be changing website platforms on February 1st, and I wanted to make sure you were aware and that everyone is included, so I have been posting updates. To continue with searches and e-alerts on the new platform, you can go to https://nhmountainhorizons.com to register on the new website. I'm happy to walk you through the process if you want to schedule a call.
To our long-time visitors, thank you for coming here over the years and taking the time to read my posts and updates, and I appreciate the friends I've made along the way.
I hope you will enjoy the new platform, and I have spent the last weeks customizing it with feedback from the visitors of this page.
Thank you,