Thank You From the Bottom of My Heart!
Posted by David Stephens on Thursday, December 29, 2022 at 5:53:11 PM
By David Stephens / December 29, 2022
Comment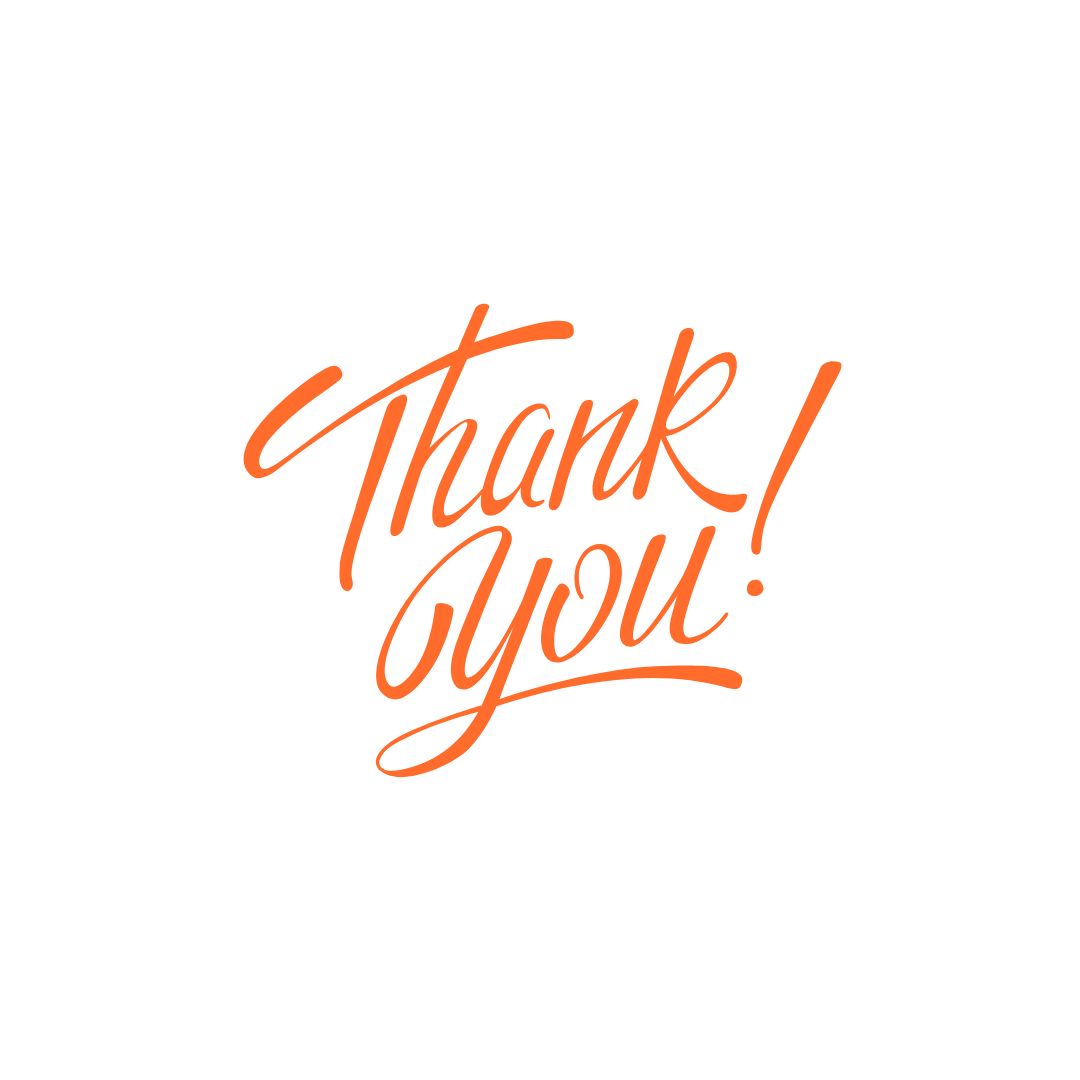 To Our New Friends and Old Friends,
I want to say thank you from the bottom of my heart! I wanted to give a big shout-out to all the new friends we made this year and the old ones we reconnected with. Thank you for trusting us to help with your real estate needs! I am so grateful for every one of you. I wish you a Happy New Year!
- David Stephens