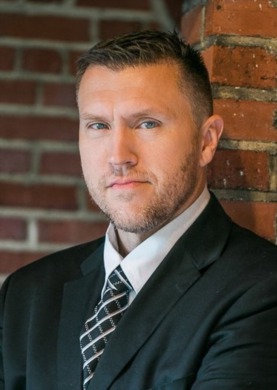 Are you looking for a full-time real estate broker who is professional, hardworking, organized, and reliable? Look no further.
I know that buying and selling real estate can be fun, exciting, stressful, overwhelming, and everything in-between. That's why you need an experienced full-time real estate broker on your side who guides you through the process from beginning to end.
I work hard to ensure that my clients buy or sell for the best price possible. I also use some of the most advanced technology available to real estate agents, such as digital documents and signatures, professional photography, Matterport 3D camera photography, virtual tours, and more.
Call me today, and let's find your new home or sell your current one